4DKanKan Pro
Strategic Distribution Partner
– Arbor Standard –
Introducing the 4DKanKan Pro:
Capture the world in 3D
8K Ultra-high resolution 360° virtual tours.
Portable design with light weight and the size of a beer can.
Automatic generation of 2D floorplan & 3D model.
½ scanning time compared to competitor systems with single-person easy operation.
Multi-media hotspots with commercial-orientated features.
Price competitive, ½ price of same level mainstream 3D cameras in the market.
360° Immersive Roaming with 8K Picture Quality
Data Collection
​
High Efficiency: Supports single-person operation. A space of 100 sqm (about 20 points) requires only 10 minutes shooting time and 15 minutes fully automatic generation time.
The concepts of high efficiency and less manpower are important design concept for 4DKankan. Through simple shooting, you can accurately obtain spatial information, including the location of the shooting point, spatial structure point cloud data and so on.
Autonomous & Accurate Modeling, Automatic Distance Measurement
3D digitisation and automatic space ranging
Based on AI algorithm, the system can automatically generate three-dimensional digital spatial structure
Automatic distance measurement function is provided in the model display, and the measurement accuracy reaches the centimetre level
10 Minutes to Start, Easy to Operate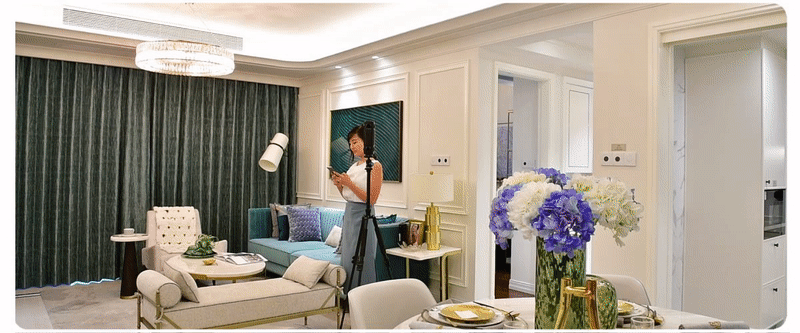 Multi-terminals display without plug-ins
​​
8K resolution display, support four times magnification

Support mainstream display terminals without plug-in browsing (web page, mobile, VR Headset)

Support easy browsing and sharing on social networks
Hardware
​​
HiSilicon™camera chip: high-quality images, low bit rate, low power consumption

8 units of high-definition lenses: innovative optical design to adapt to more complex environments and light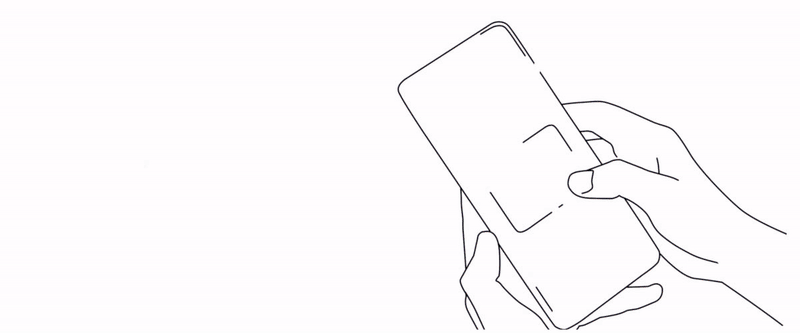 Autonomous Space Modeling in 10 Minutes, Efficient and Fast
4DAI: artificial intelligence image space conversion system
​
Based on AI neural network technology Image system for reconstructing two-dimensional images into threedimensional space
4DAI: Spatial model library & database
​​
Since its release in June 2018, 4DAI has collected tens of thousands of spatial models to provide sufficient learning materials for 4DAI
Multifunctional Editing Tool, Let Space Tell the Story
4DKanKan has reconstructed 3D digital scenes from fire-fighting, criminal investigations and museums, as well as contributed to industries such as real estate, hotels and accommodations, e-commerce, and catering to create brand-new experiences for consumers.
Supplier of the 4DKanKan Pro
Arbor Standard is a global distributor in the panoramic industry. Working closely with our product partners, Arbor Standard provides retailers competitive product price with services including extensive product training and sales support, marketing material, after-sales support and repair services. If you're interested in stocking 4DKanKan Pro or any of our other 3D/360 cameras, get in touch and let us help grow your business.